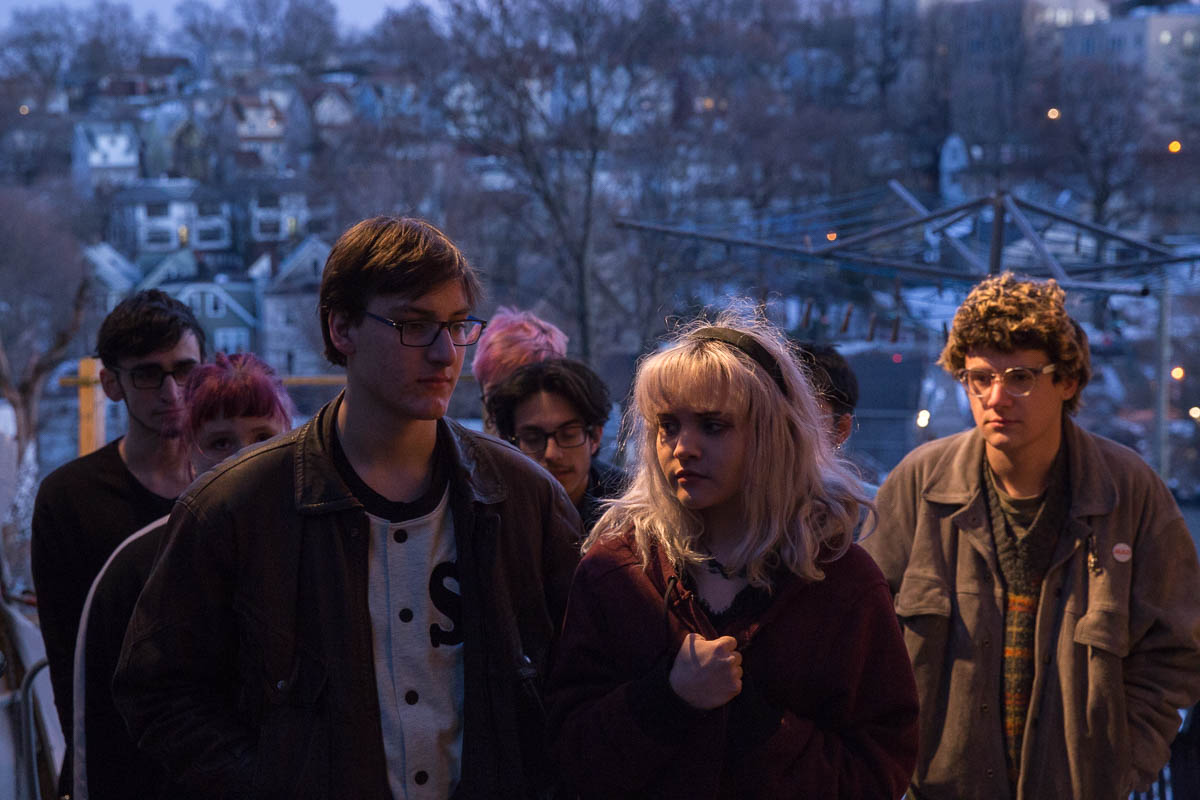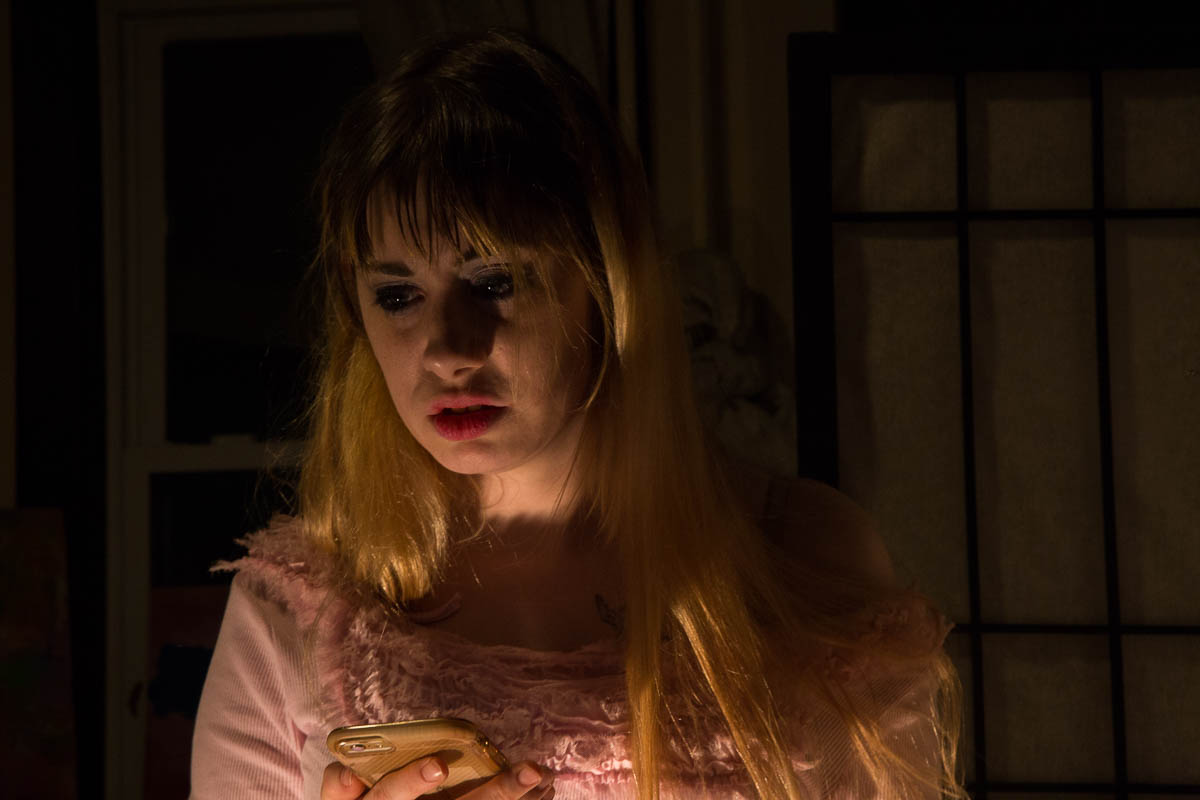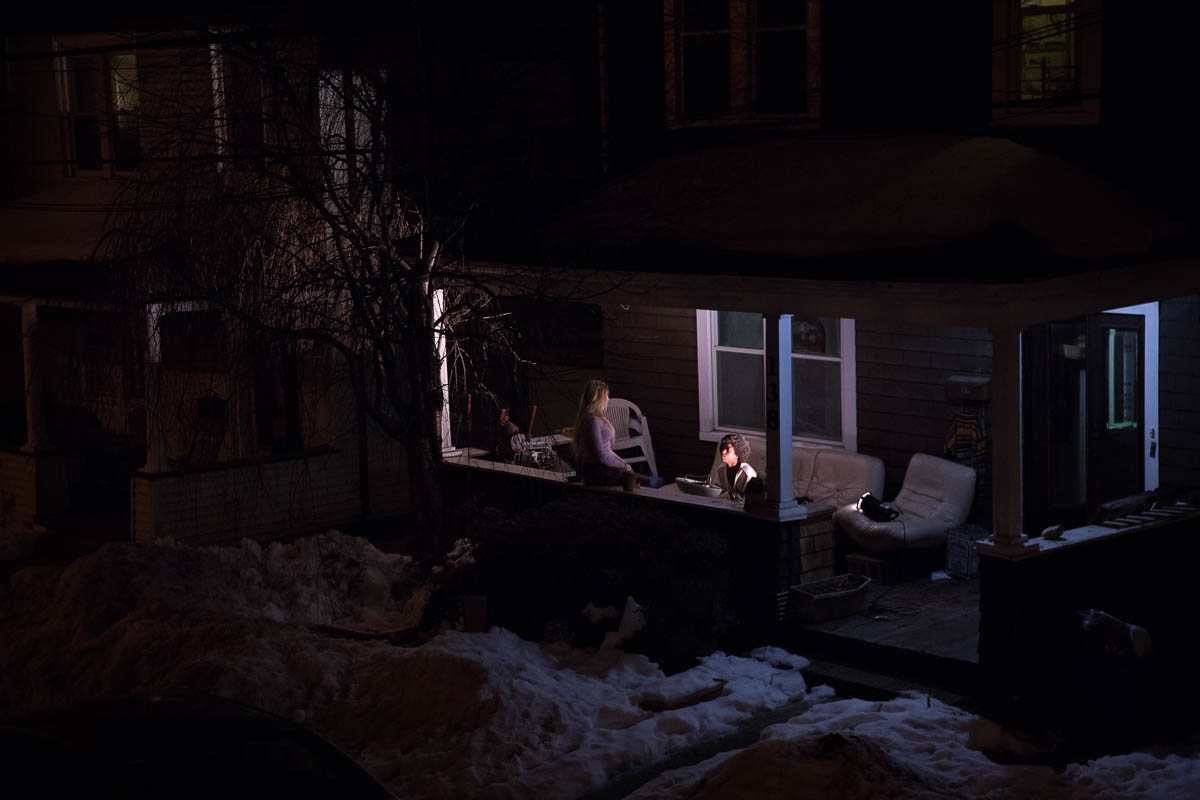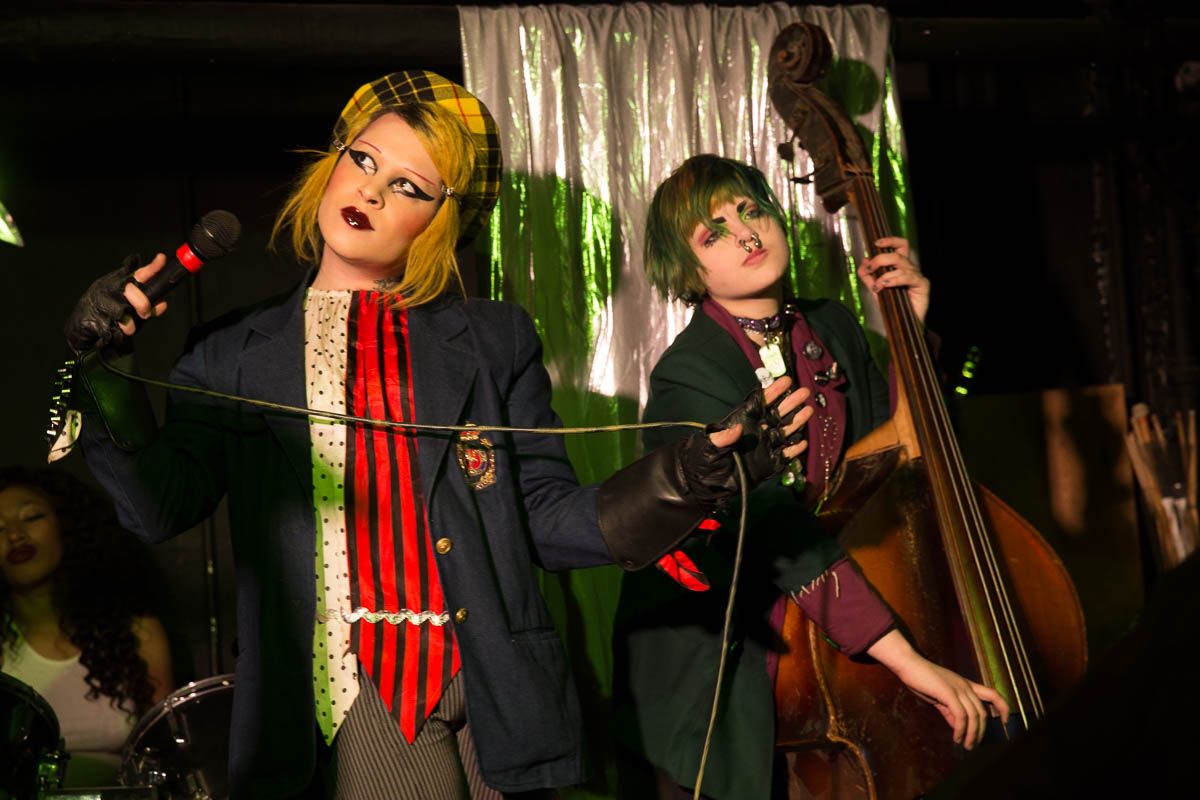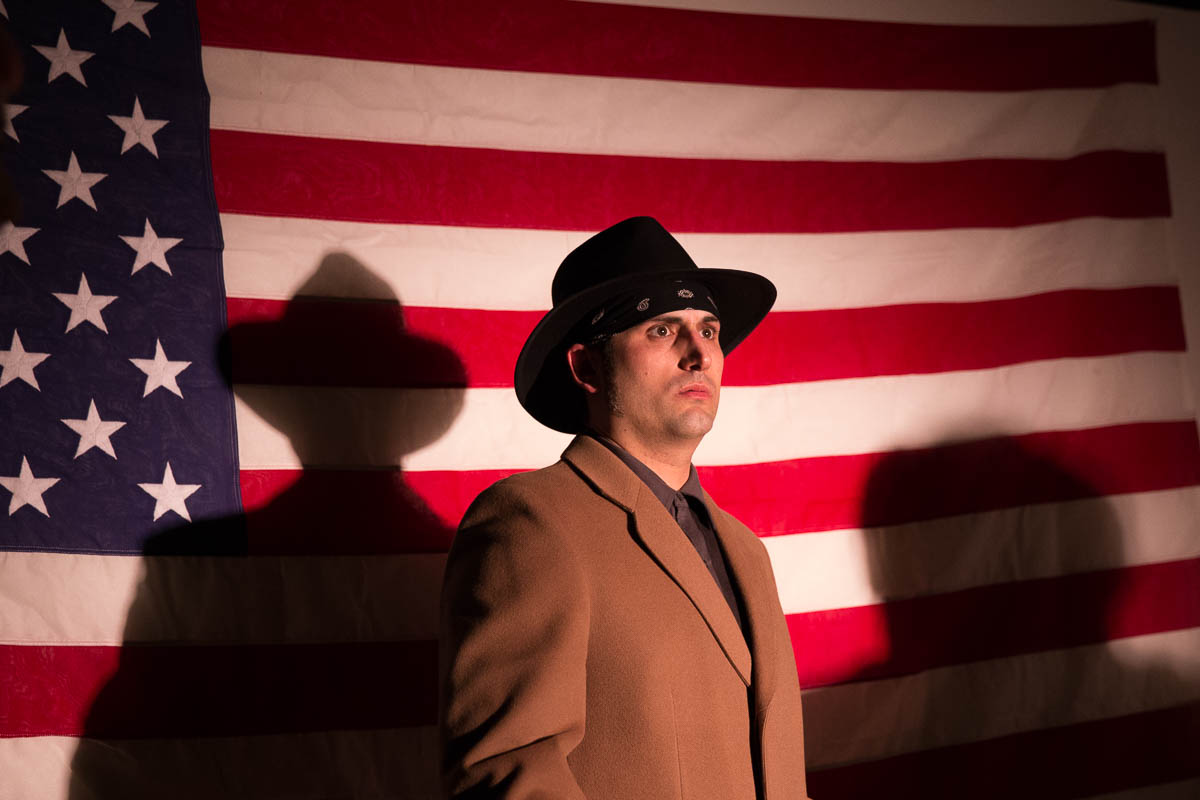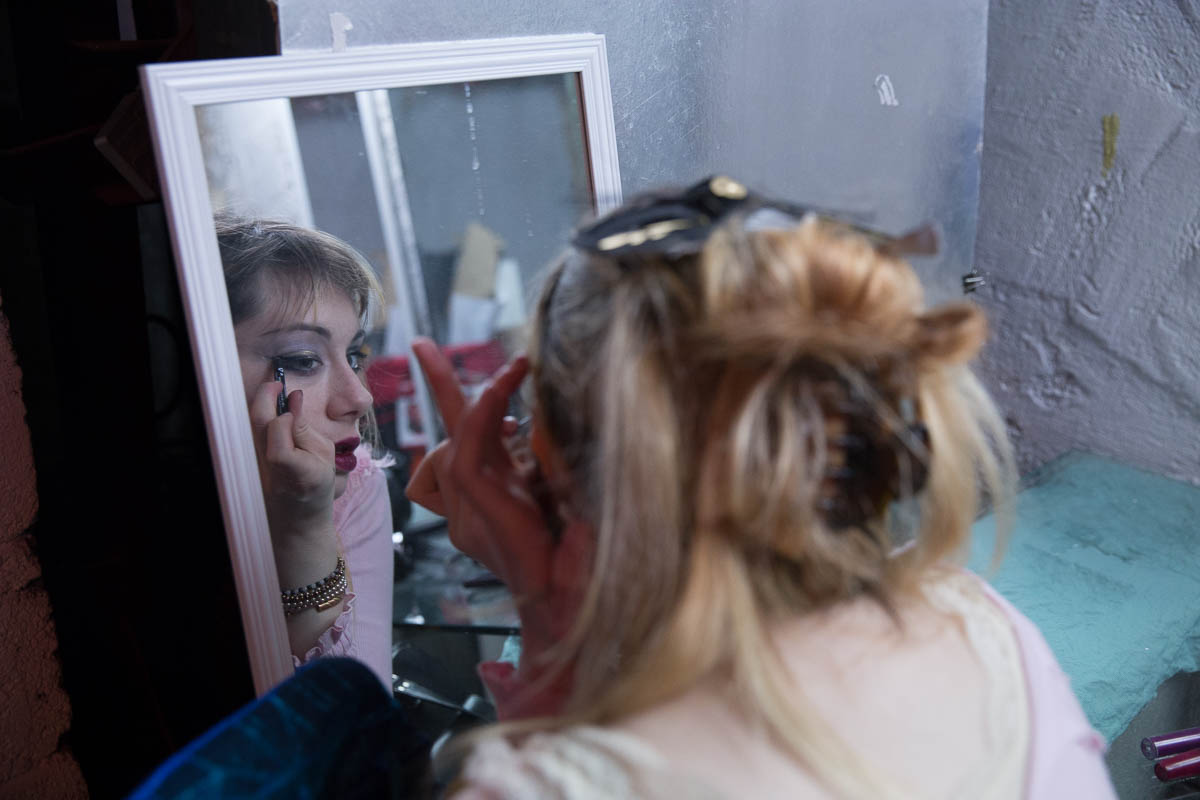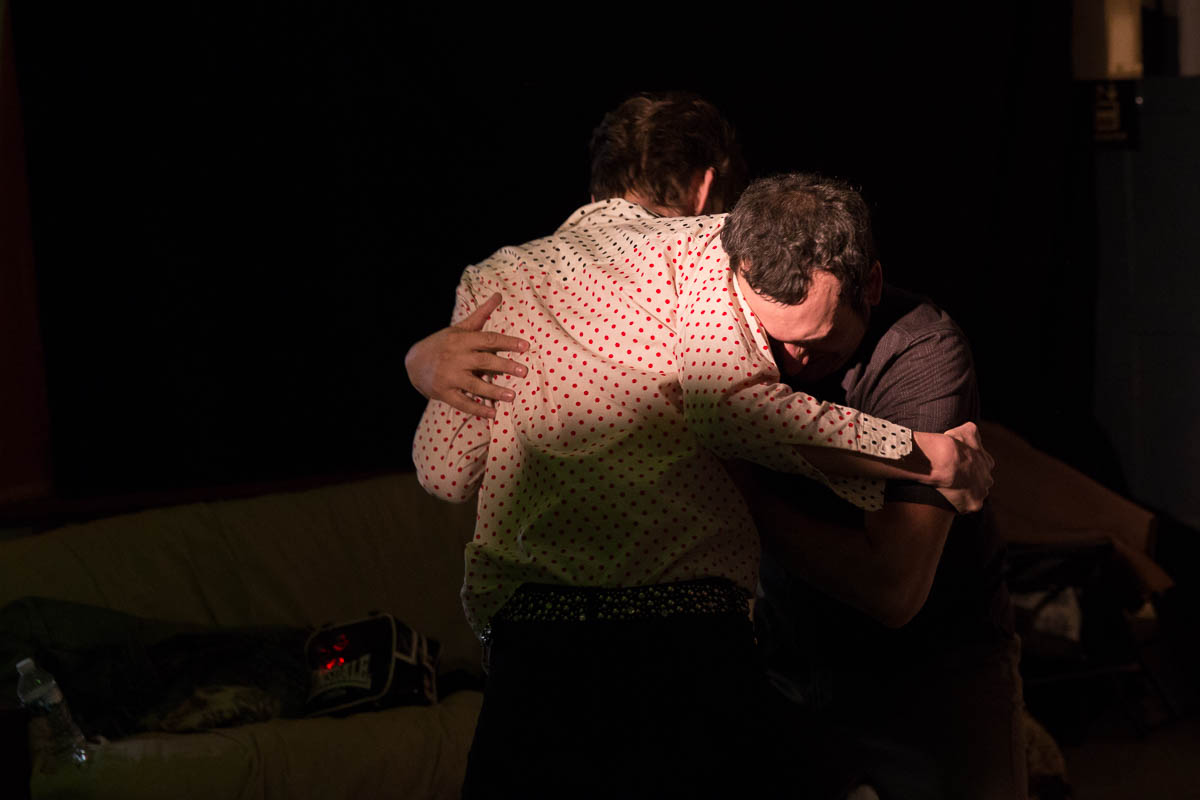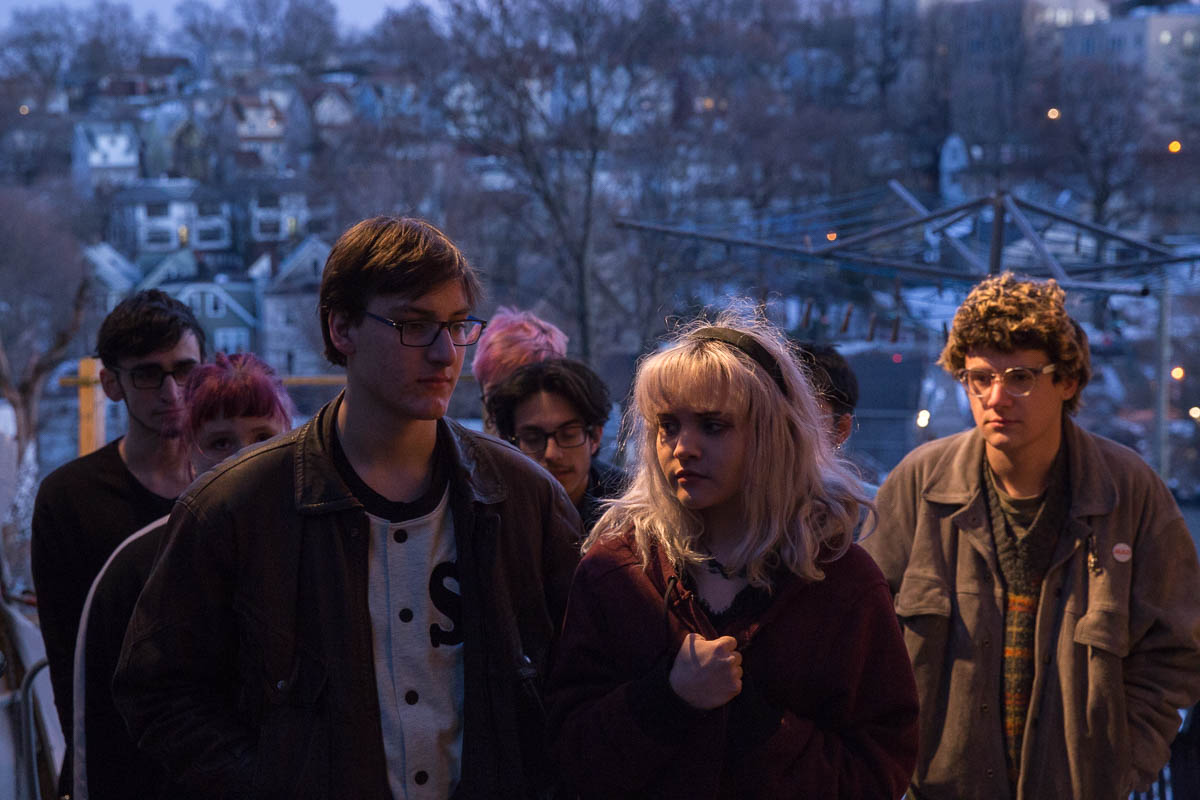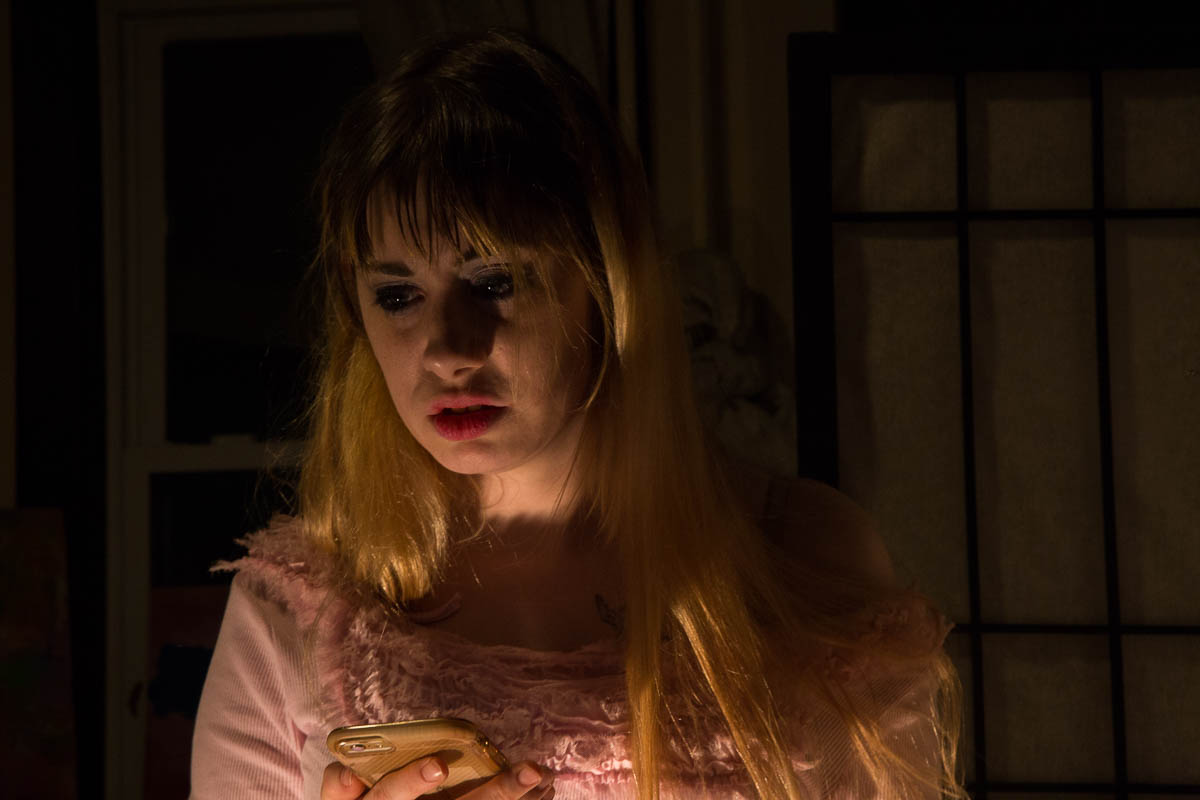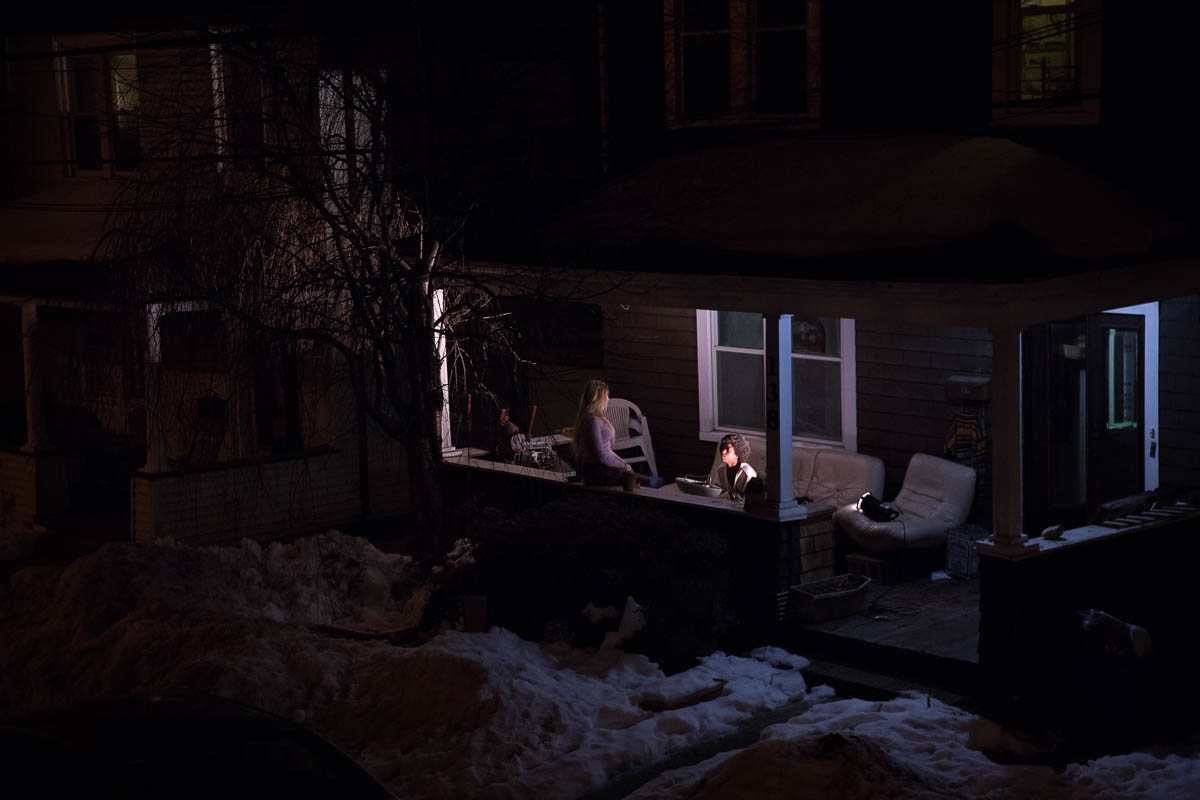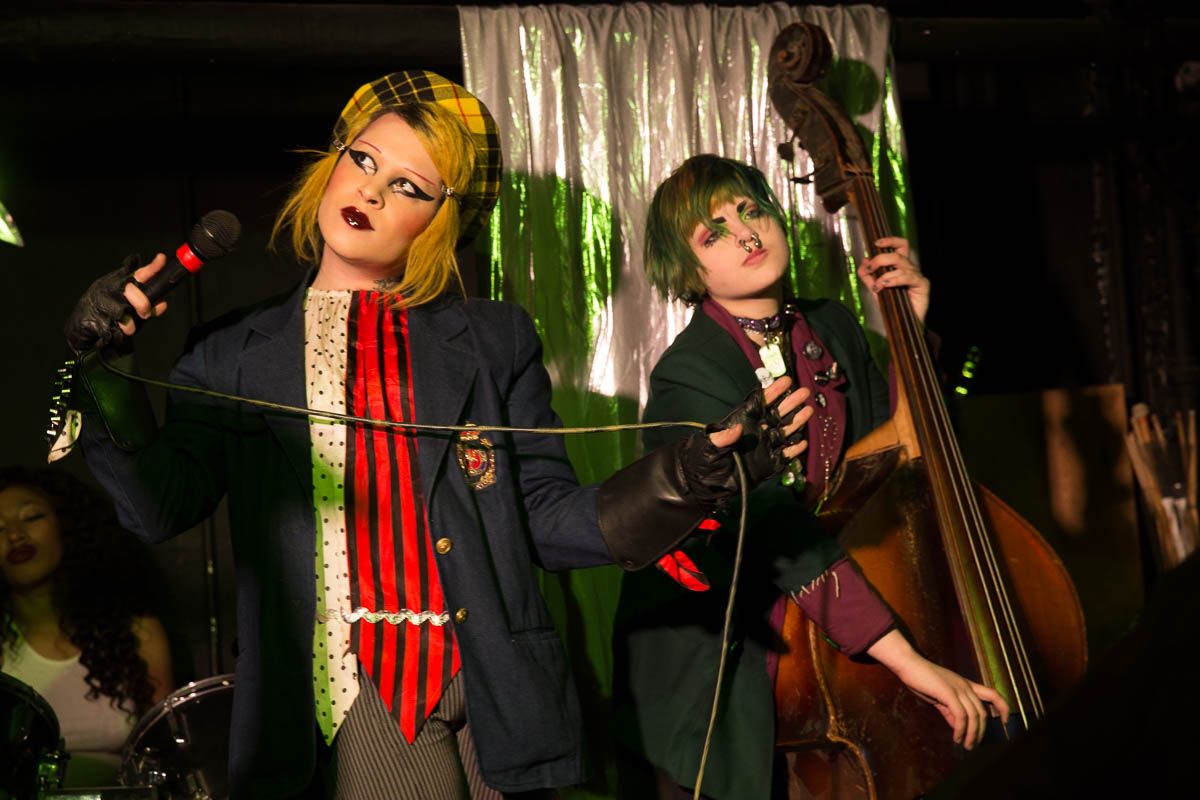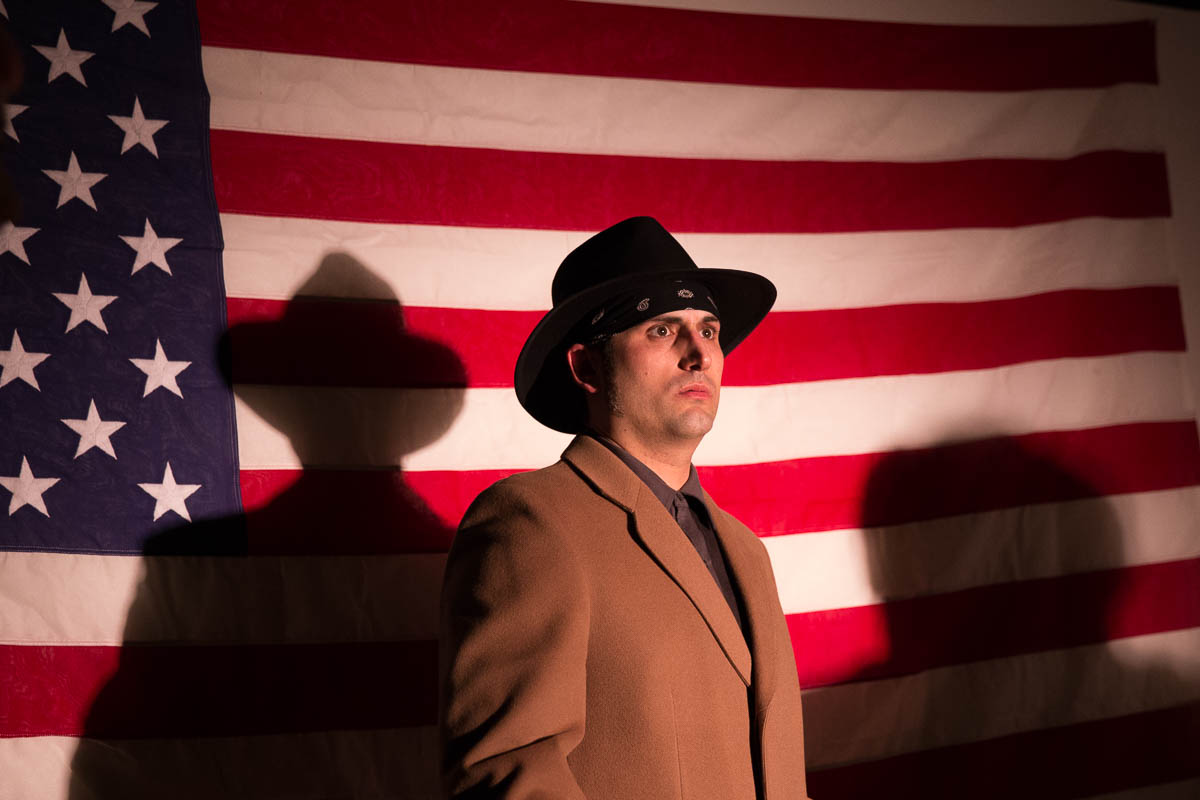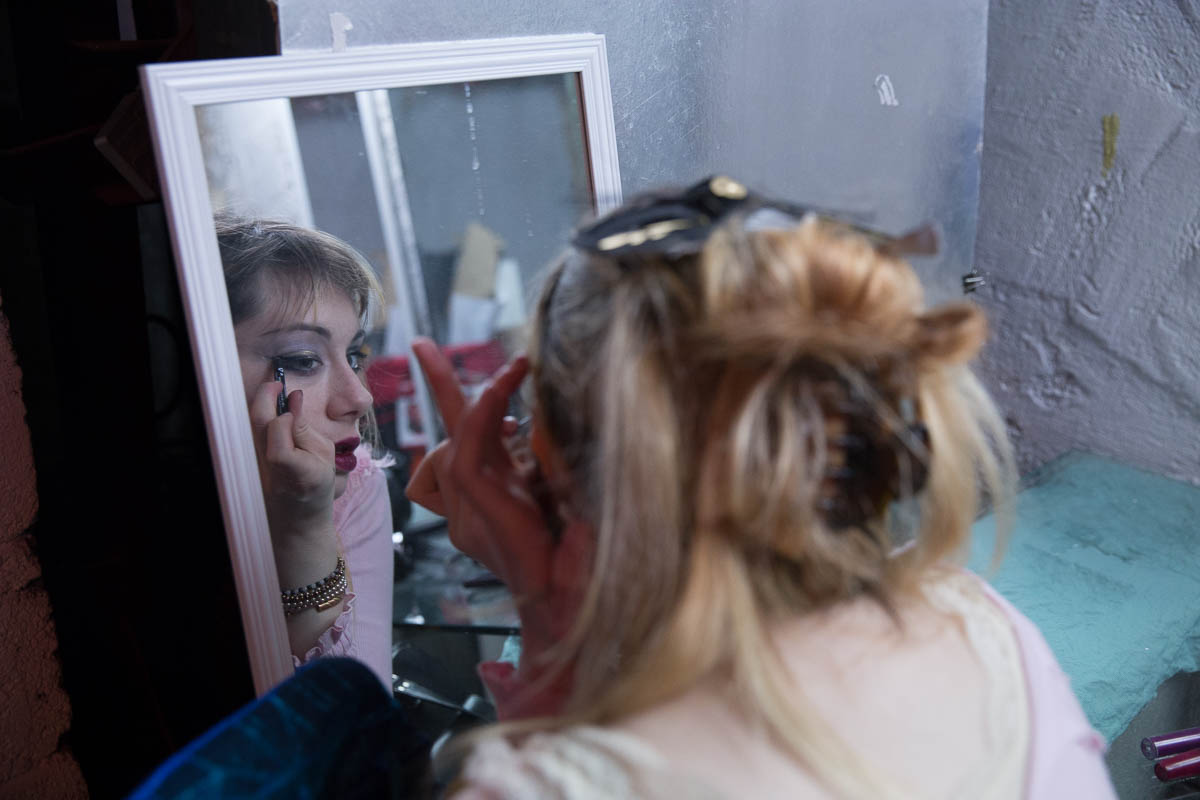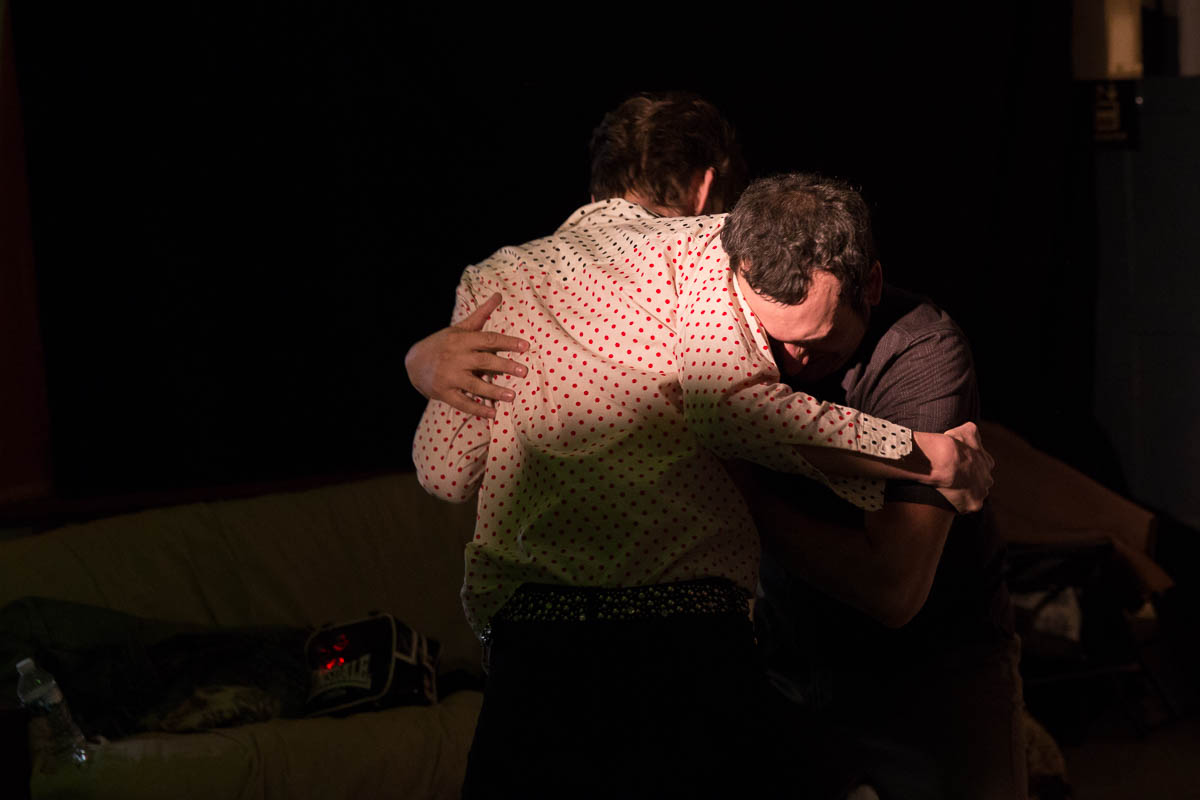 All in all, it was a fun set to be on. The entire cast is in their late teens and early twenties; often scenes are ad libbed on the spot.

Since stills are secondary to the actual filmmaking, a photographer on a movie set must remain as out of the way and quiet as possible. The majority of the film was photographed in St. George, Staten Island, in a communal artist residency space called The Fay.
The below movie poster was composited with various stills I shot on set.