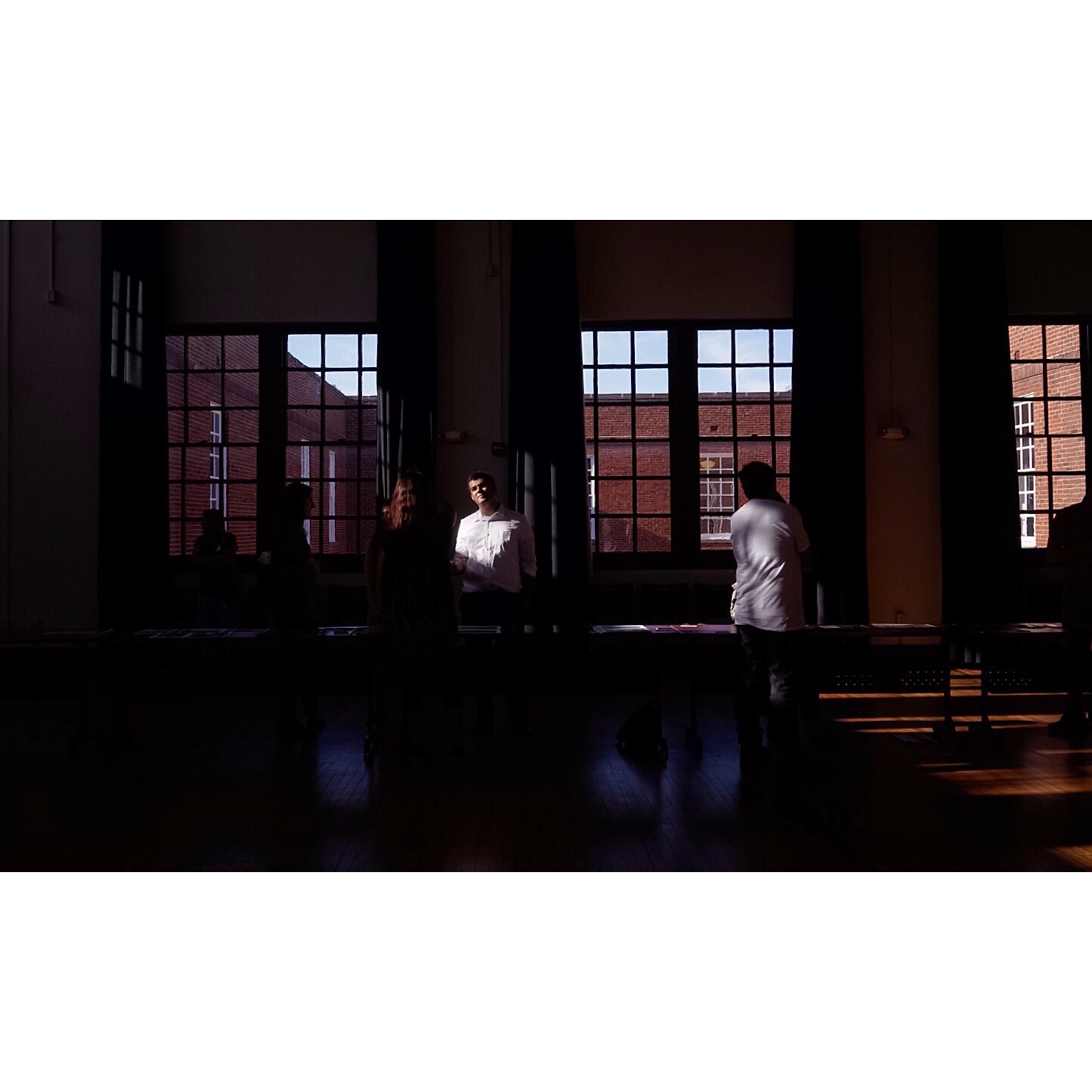 I was honored to attend LOOK3 - Festival of the Photograph in Charlottesville, Virginia this past week.

LOOK3 hosted a curated selection of low-edition photography books, new photography cooperatives (namely, Black Box), an extraordinary number of artist talks and a panel with three of PDN's "30 under 30" photographers to give career advice to the emerging photographer.

As I was a volunteer, I was able to assist Olivia Bee during her workshop at the EDU sessions. "Creating a Photographic Dream World" was geared towards local high school students, hand picked by their teachers, and was a full day-long event playing with portraiture on instax film outside the Jefferson School African American Heritage Center.

Additional highlights of the festival included meeting Doug Dubois, Jon Golden, Ike Edeani, and many other esteemed editors & colleagues.
#look3festival
If you like these images, check out my instagram - @mothdustphoto